Molecular Screening Of Elite/Plus Tree Of SaracaAsoca (Roxb.) De Wilde From Natural Population Of Similipal Biosphere Reserves

Comparative account of Morphological and Biochemical parameters pertaining to identification of elite/plus trees of Saracaasoca from natural populations of five locations in Odisha.
Comparative account of RAPD and ISSR analysis pertaining to evaluation of degree of Polymorphism among different natural populations.
Salient Achievements
In order to select elite/plus tree of Saracaasoca, 4 morphological and 3 biochemical parameters were considered for comparison among 34 individuals collected from Similipal Biosphere Reserve, 21 individuals from Puri-Bhubaneswar, 57 individuals from Tamana, 36 individuals from Kapilash and 38 individuals from Champagarh Protected Forest regions. There was a lot variations among the plants collected from different populations. Comparison between morphological and biochemical data revealed that sample no 25 and 26 from Similipal Biosphere.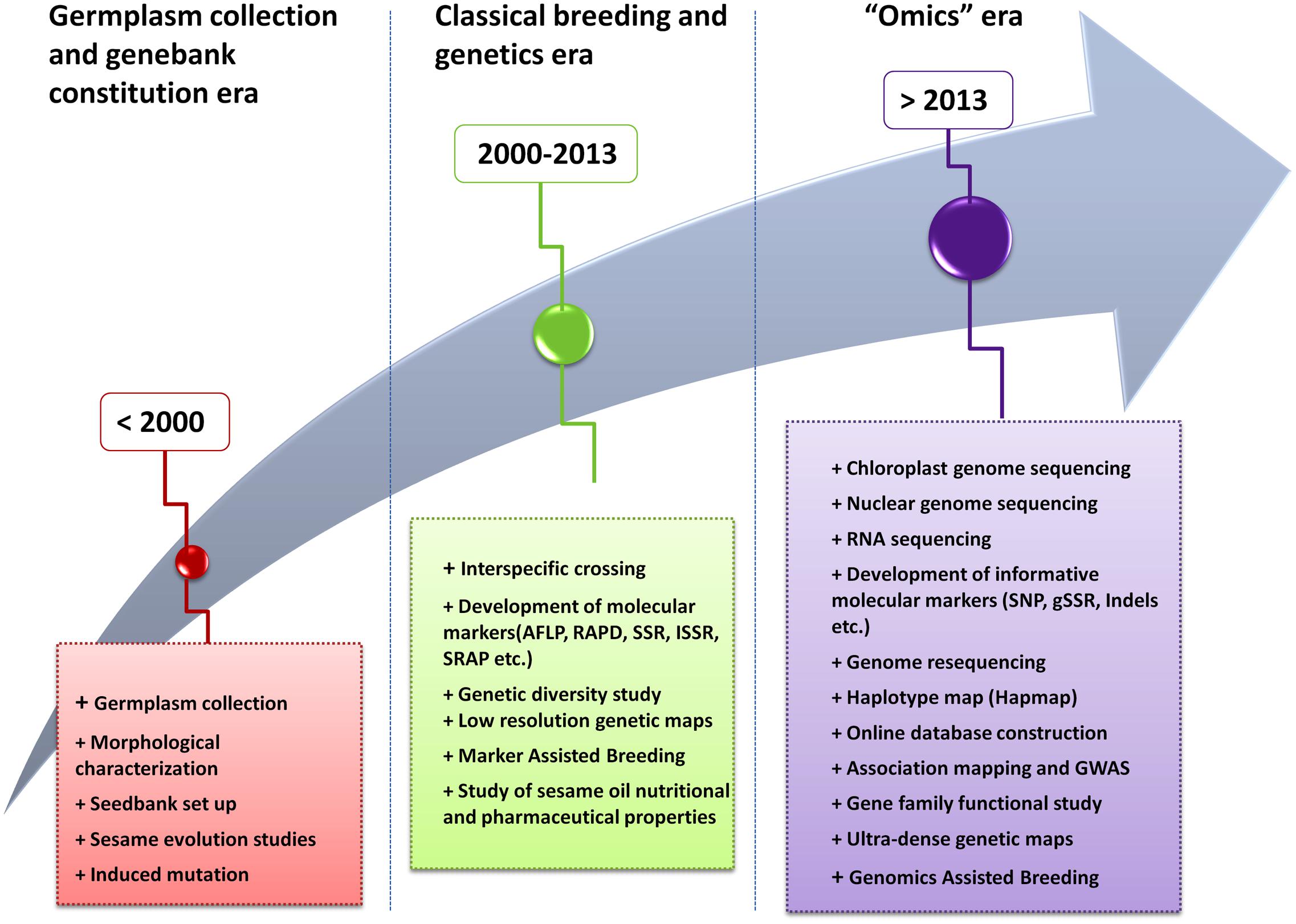 Reserve (Table 1), sample no. 11,17 from Puri-Bhubaneswar, sample no 4,5 from Tamana ; sample no 8 and 15 from Kapilash and sample no. 15,23,36 from Champagarh region found to be superior.
Table:1. Comparative account on morpho-biochemical parameters for selection of elite/plus tree from Similipal Biosphere Resverve
Molecular analysis by 9 ISSR marker was carried out with 27 samples from Tamana and 28 samples from Kapilash reserve forest. The result revealed that % Polymorphism in Tamana (70.37) was higher than Kapilash (62.35). In Tamana region, 81 fragments were generated by using 9 ISSR marker out of which 57 bands were polymorphic with an average of 6.33. In Kapliash reserve forest, 85 fragments were generated by using 9 ISSR marker out of which 53 bands were polymorphic with an average of 5.88.
Comparison of RAPD and ISSR marker showed that % Polymorphism is 70.37 for Tamana samples and 62.35 for Kapilash when analysed by ISSR marker. On the other hand, RAPD marker analysis showed % polymorhism 85.7 for Tamana plants and 93.22 for Kapilash samples.